Lockwood Memorial Library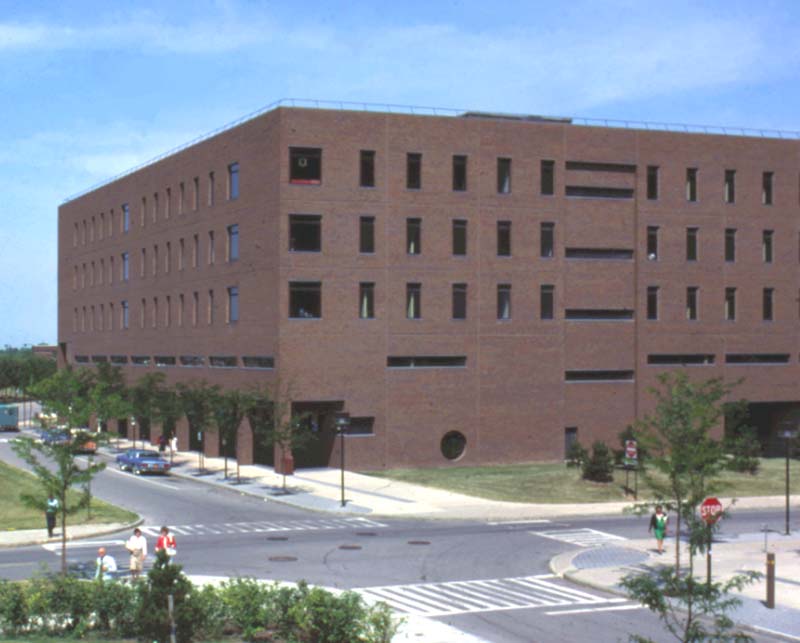 ---
Location:
North
---
Historical Note:
Lockwood Memorial Library is the university's premier research library supporting the research, teaching and learning needs of UB's faculty, students and staff and the general public. Originally designed as a graduate library for social sciences and humanities, Lockwood now supports students and faculty in the Arts & Sciences, Education, Engineering & Applied Sciences, Management and Social Work. The library is also a U.S. Government Documents depository. Special collections in Lockwood include the Polish Room, Science & Engineering Information Center, Map Collection, East Asian Collection, International Leisure Reading Collection and Juvenile Collection.
---
Namesake:
When the graduate library for the social sciences and the humanities was designed for the new campus in Amherst, the Lockwood Memorial Library name was transferred to the new building in recognition of the original 1929 gift of $500,000 from Thomas B. Lockwood (1873-1947) and Marion Birge Lockwood (1881-1932) for the construction of the original Lockwood Memorial Library in memory of their in memory of their fathers, Daniel N. Lockwood and George K. Birge.
---
History/Chronology:
1978 -- (June 12) Opened
1979 -- (April 19) Dedication
2015 -- Science & Engineering Information Center moved to Lockwood
---
Original Architect:
Harry Weese & Associates of Chicago; Anthony Carlino & Associates of Buffalo
Construction Cost:
$9,374,000
Original Size:
237,315 sq. ft.